Chennai Super Kitchens
Opportunity details
Type
Franchise

Cash Required

The cash required is the amount of cash you have available or that you can access without referring to a traditional loan (family loans, stock, retirement plans, etc).

Total Investment

The total investment is the total expected spending amount to start their business. This includes the franchise fee and other spending fees such as real estate, staffing, and supplies.

7,546 $
Native Country

Available Locations

The available locations for franchising are the territories or regions the franchisor is looking to develop.
| | |
| --- | --- |
| Total Units (Worldwide) | 6 |
| Year Founded | 2013 |
Chennai Super Kitchens
It's Cloud Kitchen Franchise!
Who are we?

It's a brand that tells you about the diversity and depth we get while exploring the food from down south. The food from the south is the perfect blend of aromas, taste, and health.
The Food, the aroma & the authenticity of the delicacy from south India is worth preserving. We have incorporated some of the finest products into the menu.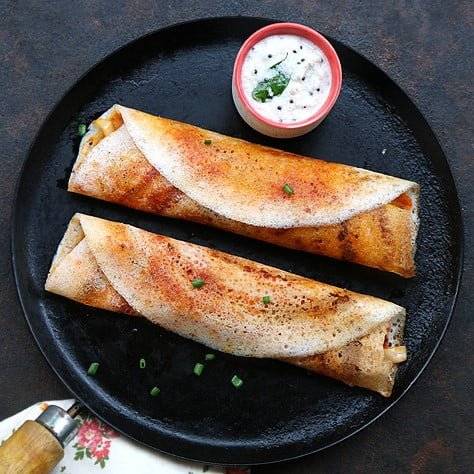 You'll likely pay back the investment within a year of opening the franchise!