Punchaiyat
Opportunity details
Type
Franchise

Cash Required

The cash required is the amount of cash you have available or that you can access without referring to a traditional loan (family loans, stock, retirement plans, etc).

Total Investment

The total investment is the total expected spending amount to start their business. This includes the franchise fee and other spending fees such as real estate, staffing, and supplies.

18,870 $
Native Country

Available Locations

The available locations for franchising are the territories or regions the franchisor is looking to develop.
| | |
| --- | --- |
| Total Units (Worldwide) | 2 |
| Year Founded | 2015 |
Punchaiyat
Punchaiyat is envisaged as a unique chain of cafes that serves fantastic chai along with western food, desi chaats, and all the favorite food of the young and working.
We're on a mission to provide cozy meeting place with mouth-watering food which is fresh and being served quickly.
Why associate with us?
It's a legacy of over 7 years that we are in this industry and creating new products to the ever-changing food scenario in India.
Legacy:  Fastest emerging and well-established brand.
Active Involvement: Management involvement in all areas of operations.
Innovation: Constant innovation in tea and food offerings.
Uniqueness: Unique Cafe offering a variety of teas & snacks.
Franchise Support: Comprehensive franchise support & training program.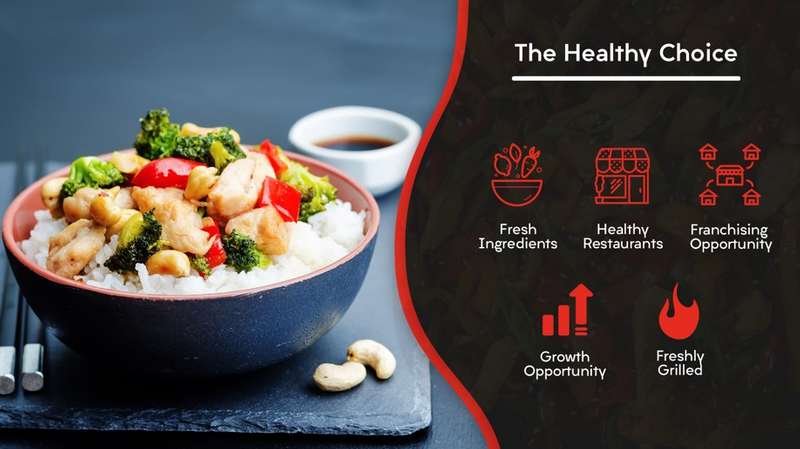 Lets understand "Chai Business" in India!
Over the years, tea has changed from being a traditional beverage consumed mainly across India to a youthful and trendy beverage with a national presence, consumed in several forms and retail formats.
Lately, the trend of tea lounges is fast catching up that offers innovative tea flavors in a state-of-the-art ambiance.
Along with tea, these tea lounges also offer an assortment of healthy snacks and innovative food items to the visitors. In India, tea has very strong associations with 'Pass time beverage'. Interestingly, it also has special/high-status perceptions.
In India, nearly 90% of households are tea drinkers, however, coffee rules the streets.