Dhaba Singh
Opportunity details
Type
Franchise

Cash Required

The cash required is the amount of cash you have available or that you can access without referring to a traditional loan (family loans, stock, retirement plans, etc).

Total Investment

The total investment is the total expected spending amount to start their business. This includes the franchise fee and other spending fees such as real estate, staffing, and supplies.

7,546 $
Native Country

Available Locations

The available locations for franchising are the territories or regions the franchisor is looking to develop.
| | |
| --- | --- |
| Total Units (Worldwide) | 16 |
| Year Founded | |
Dhaba Singh
It's Cloud Kitchen Franchise. Get the feel of Punjab!
Feel the jazz and fun of the diverse food culture developed in the streets of Punjab. The pull of the brand is so powerful that people will be attracted to the diverse food offered.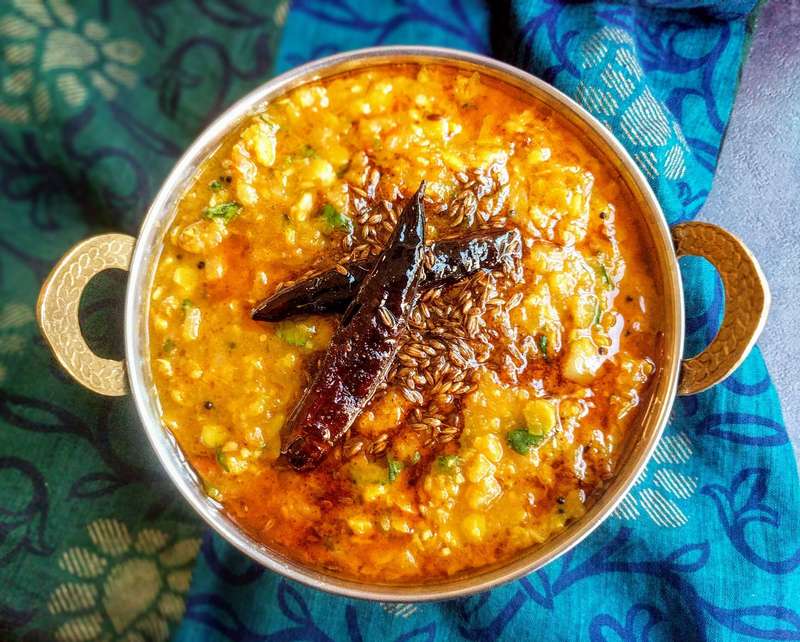 We feel the utmost pleasure in handpicking the finest and most popular food products to be offered to our customers.
Dhaba Singh denotes the traditional and authentic recipes being reworked and presented in modern-day format.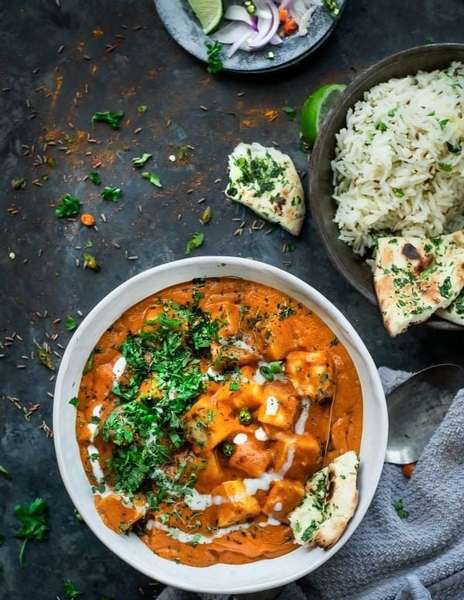 Dhaba Singh has varieties of food to offer starting from quick starters to delicious vegetables and curries accompanied by various types of bread.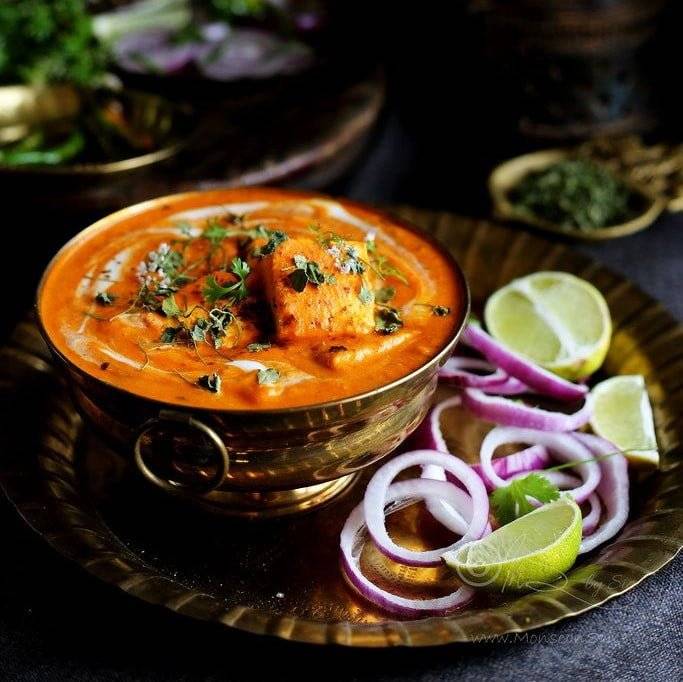 With 16 outlet stores so far and extensive training from our team, it's most likely you will pay back the invested money in a year.