EGGSPECTATION
Opportunity details
Type
Franchise

Cash Required

The cash required is the amount of cash you have available or that you can access without referring to a traditional loan (family loans, stock, retirement plans, etc).

Total Investment

The total investment is the total expected spending amount to start their business. This includes the franchise fee and other spending fees such as real estate, staffing, and supplies.

$1000000
Native Country

Available Locations

The available locations for franchising are the territories or regions the franchisor is looking to develop.
| | |
| --- | --- |
| Total Units (Worldwide) | 28 |
| Year Founded | 1993 |
EGGSPECTATION
The Eggspectation concept was created by Eggspectation Group, with a first restaurant in downtown Montreal in 1993. Since then Eggspectation restaurants have become synonymous with innovation, high quality food, excellent service, and a unique and exciting dining experience.
The Eggspectation is an upscale casual restaurant group covering breakfast, brunch, lunch, dinner, and bar
and café service.  The menu is created from discriminating but broadly accepted tastes, born from its
breakfast and egg heritage, and focused on being natural, healthy, and environmentally friendly.
An Eggcellent Franchise Opportunity!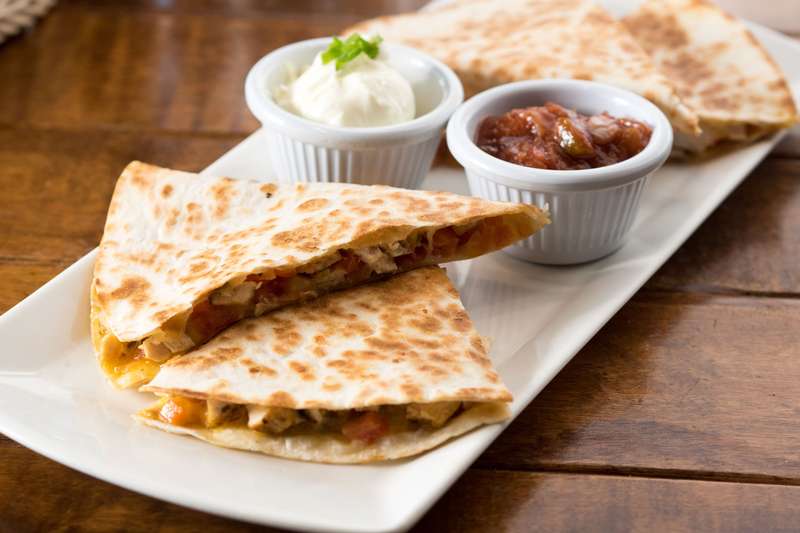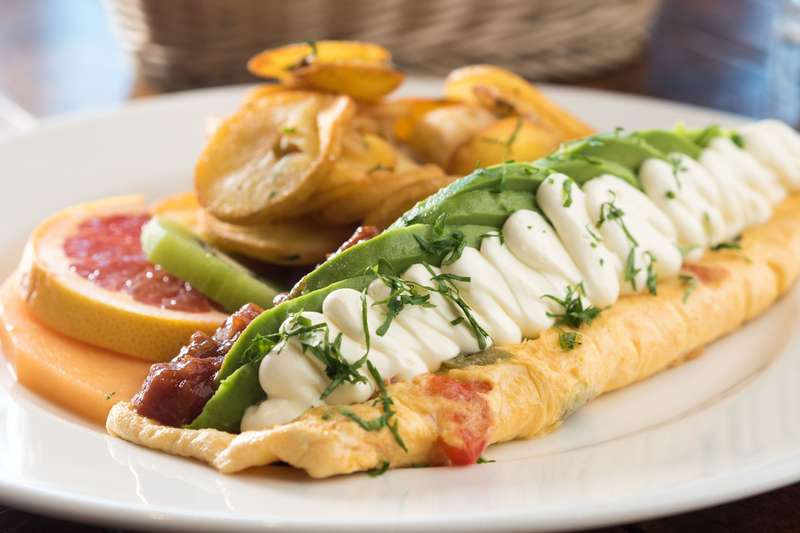 Eggspectation Restaurants delivers a relaxed and convivial atmosphere with fair and friendly pricing.  Each location
is supported by a restaurant team wanting to provide only the best experience for their customer-friends because
they care about enhancing the experience and building relationships.
We promise to deliver an engaging experience driven by a desire to satisfy every customer-friend with its natural,
healthy, and environmentally concerned menu and relaxing and refreshing contemporary urban décor.
Eggspectation Restaurants personality is warmly and hospitable, spirited, curious, receptive, and creatively
energetic—but totally serious about preparing and serving food. With a Brand Tone which is Friendly, responsive,
helpful, confident, fun-loving.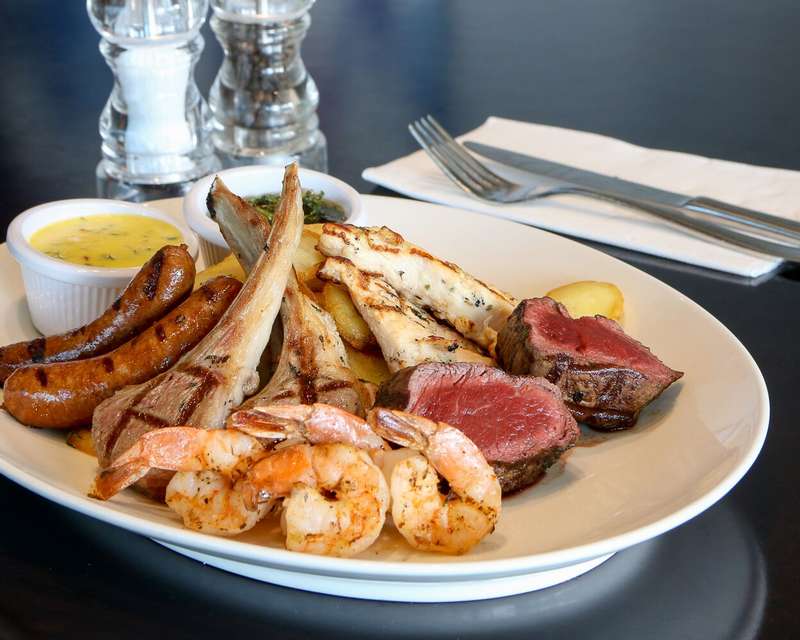 Currently we have 28 Eggspectation operating outlets, 12 restaurants in Canada, 8 in the U.S., 3 in India, 1 in Qatar,
3 in UAE and 1 in Egypt.
However, we're not done yet! Our objective is to open one in a neighborhood near you.
Our core values are Openness.  Respectfulness.  Diligence.  Competitiveness.  Objectivity.  Commitment.
BRAND VALUE PROPOSITION
• Distinctive Menu
• Unique and exciting dining experience
• Low Food Cost ratio
• Urban Decor
• Brand Tone
We invite you to come, taste and see for yourself why our current patrons love us so much!
Eggspectation is seeking highly qualified, proven franchise partners to acquire the rights to develop and
operate multiple or single units in the MENA region & worldwide.
We are looking for individuals who are enthusiastic, easily motivated, energetic and interested with a strong
sense of teamwork and strong loyalty for the brand.
This is your opportunity to become a strategic franchise partner with one of Canada's most innovative, fast
growing, upscale and casual dining restaurant companies.